A text-centred rhetorical interpretation of 1 Timothy 2:15 and the resilience of African women
Tsholofelo J Kukuni

North-West University
Keywords:
Resilience, GBV, 1 Timothy 2:15, text-centred rhetorical interpretation, gender-based violence
Abstract
This study analyses "but she will be delivered by childbearing" (σωθήσεται δὲ διὰ τῆς τεκνογονίας) in 1 Timothy 2:15 using a text centred rhetorical approach called a text-generated persuasion interpretation (Genade 2015:23). In addition, it integrates Virkler and Ayayo's (2007:53) application step principle with special reference to the resilience of African women in the context of staggering gender-based violence (GBV) statistics in South Africa. Male perpetrators of violence against women and children in South Africa were given birth to by women. As a result, their mothers carry the stigma of bringing GBV contributors into this world. How can women who carry this stigma be saved from it? This study examines how a resilient African woman, a survivor of GBV, who bore a male child was saved by raising him to become a moral voice against GBV in the context where he ministers. It is proposed herein that her faith and faithfulness in passing down the message of redemption to her son has resulted in her salvation from the stigma she would have carried had it not been for her resilience. As biblical researchers we should contribute to the combating of GBV in South Africa because one of the charges advanced for why GBV is prevalent is that biblical texts have been used to perpetuate GBV in various forms. As a result, the bible, the New Testament in particular, is partly blamed for the discrimination based on gender because of how genders are portrayed in the New Testament. We may contribute, therefore, through the interpretation of texts such as 1 Timothy 2:15.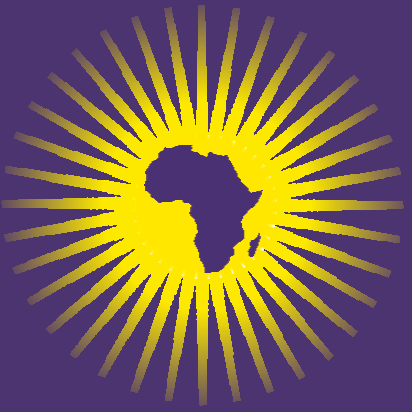 Copyright (c) 2023 African Theological Journal for Church and Society
This work is licensed under a Creative Commons Attribution-NonCommercial-NoDerivatives 4.0 International License.
© NetACT, 171 Dorp Street, Stellenbosch 7600, Western Cape, South Africa