The supremacy of Jesus Christ
a theological response to the resurgence of mbũri cia kiama
Dr Kevin Muriithi Ndereba

Pan Africa Christian University
Keywords:
African theology, African traditional religion (ATR), Atonement, Contextual theology, Christology, Gĩkũyũ culture and religion, Rites of passage, Systematic theology
Abstract
Among the Gĩkũyũ Christians, there has been a push from the traditional council of elders to "return to our roots". Part of this return is the call to give away a goat or goats, called mbũri cia kiama, which is usually given to the council of elders as part of the progression of a man into the status of eldership. Some churches and church leaders have taken the position that this practice has no bearing on one's faith in Jesus Christ and that Gĩkũyũ men should see no harm in doing this. Further, it would be a sign of celebrating the Gĩkũyũ or African identity of Christian men. Utilizing Bevan's contextualisation methods, I make use of an integral approach to theological reflection by engaging Christology in the book of Hebrews with the anthropological findings of the aforementioned practice. I argue that while there are some positive elements in such practices including the African values of communality, mentorship and respect for elders, the covenantal underpinning of the practice obfuscates the New Covenant in Christ and should therefore be repudiated. I, therefore, show how the continuities and discontinuities of Gĩkũyũ culture and Christianity impacts African Christianity and African theology and suggest implications for Christian ministry.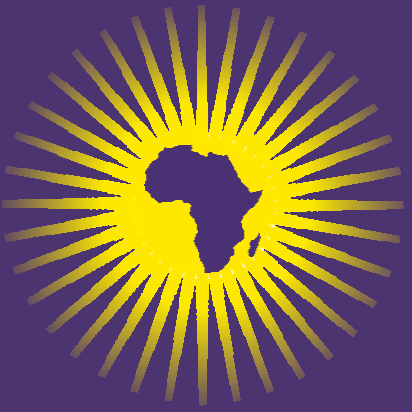 Copyright (c) 2021 African Theological Journal for Church and Society
This work is licensed under a Creative Commons Attribution-NonCommercial-NoDerivatives 4.0 International License.
© NetACT, 171 Dorp Street, Stellenbosch 7600, Western Cape, South Africa