Deacon as model of ministry within urban locations
Prof John Klaasen

university of the western cape

Rt Rev Joshua Louw

university of the western cape

Rev Ronald Muller

university of the western cape
Keywords:
Deacon, liturgy, social responsibility, Anglican church, ecumenical church, intersection, urbanization, regeneration.
Abstract
This article will investigate the deacon as minister with liturgical and social service responsibilities as interlocuter of more effective urbanisation. We will draw from the Early Church's diaconal ministry descriptions. This elicits the question, what can the interactionist ministry of the deacon contribute to effective ministry in times of crisis? On the assumption that the deacon is both involved in the sacramental ministry of the liturgy of the Last Supper and provider of social services, what kind of diaconal ministry is suited for urbanisation and the subsequent crisis such as the displacement of people and redefining of spaces? While we used the ecumenical church as the conception of church,  Anglican church will be used as a springboard to embed the ministry of the deacon in a concrete and particular context. After a conceptual analysis of the main terminologies and its effects on the development of notions of the deaconate, we will contend that the deacon as interlocuter contributes to a broader model of urbanization. The intersection between spiritual (liturgy) and social responsibility (material) and the different communities will be used to indicate markers from the ministry of the diaconate for a more effective ministry in urban contexts.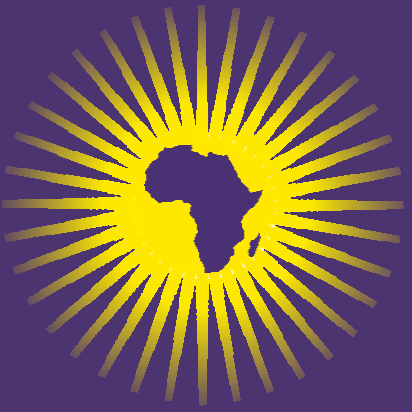 Copyright (c) 2021 African Theological Journal for Church and Society
This work is licensed under a Creative Commons Attribution-NonCommercial-NoDerivatives 4.0 International License.
© NetACT, 171 Dorp Street, Stellenbosch 7600, Western Cape, South Africa