The Relevance of Ecumenism in Zimbabwe
a Theological Identity
Keywords:
Ecumenism, ecumenical movements, Zimbabwe Council of Churches
Abstract
This article seeks to explore the relevance of ecumenism or ecumenical movements in Zimbabwe as a form of theological identity. The ecumenical movements in Zimbabwe began in 1964 with the formation of the Zimbabwe Council of Churches. The formation of this ecumenical council was to fulfil the need for the gospel of Jesus to bring all believers of different denominations together. The sole purposes of this movement were to bring back the unity of the church, justice, and evangelism. From the beginning the ecumenical movements were formed to make sure that the church is witnessing together, acting and organizing together, and responding together to the ensuing political and socio-economic challenges. This article will argue that some of the ecumenical movements in Zimbabwe are no longer committed and focused to their original mandate because of the dynamic and diverse growth of ecumenical movements in the country. The review is based on the relevant literature review as a research methodology and lived experiences and observations of the author concerning the relevance of ecumenical movements in Zimbabwe. This article intends to highlight ecumenical movements under theological pressure due to divergent views of the upcoming ecumenical movements which are proponents of some political parties instead of being apolitical in order to foster unity in the church and the country.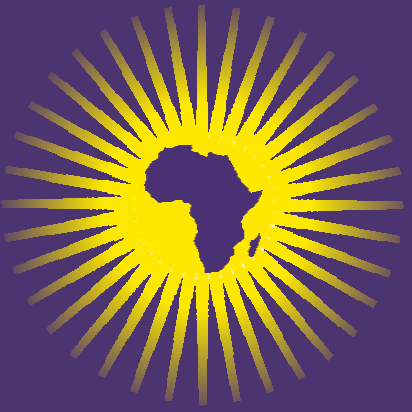 Copyright (c) 2022 African Theological Journal for Church and Society
This work is licensed under a Creative Commons Attribution-NonCommercial-NoDerivatives 4.0 International License.
© NetACT, 171 Dorp Street, Stellenbosch 7600, Western Cape, South Africa