Revitalizing the Christian ministry through a holistic discipleship programme
Dr Oladele Olubukola Olabode
Keywords:
Nigeria Baptist Convention, Discipleship Programme, Holistic, Christian Ministry, Revitalizing
Abstract
Revitalization is utmost in God's heart – the desire to bring life to declining ministries; dealing with the causes of decline; building a renewed fruitfulness, faithfulness, and loyalty to God in churches. Rescuing and turning around struggling, seriously ill or dying congregations involve the price for radical change, continually reflection on discipleship's existence and fulfilment through prayers to receive instruction and inspiration from God for the future. Laying a solid foundation would help God's people reconnect with the vibrant, life-giving Spirit of God through spiritual disciplines of holistic discipleship. Church leadership should consciously organize discipleship programs with a fresh understanding of the biblical narrative capturing believers' imagination in the context of the Church's mission. Spiritual growth and vitality of individual members is enhanced, as believers grow in faith and fellowship in Christ. Therefore, this article explores Christian ministry revitalization, holistic discipleship approach and principles for revitalizing the church through discipleship programmes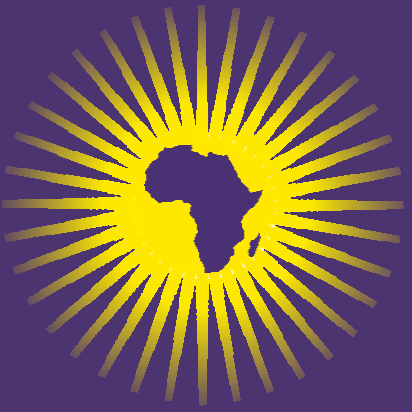 Copyright (c) 2021 African Theological Journal for Church and Society
This work is licensed under a Creative Commons Attribution-NonCommercial-NoDerivatives 4.0 International License.
© NetACT, 171 Dorp Street, Stellenbosch 7600, Western Cape, South Africa