Improving church-parent-partnership in ministry to preschoolers in the Nigerian context
Dr Olusola Ayo-Obiremi

Oluwakemi Amuda
Keywords:
Nigeria, Preschoolers, parents, partnership, church
Abstract
Many people see the spiritual nurturing of children and preschoolers as the responsibility of the church, but God gave the assignment to parents. The church is to serve as a help to parents in achieving their God-given responsibility. Both in homes and churches in Nigeria, there is inadvertent neglect of preschoolers in terms of the use of substandard means of care and other areas. Families and churches need to improve in hygiene, provision of space, water, snacks, teacher-child ratio, parent-teacher meetings and guidelines for the care of preschoolers. In this paper, the authors focus on this important but less emphasised assignment of the synergy of parents and the church regarding the spiritual development of preschoolers as they weave together findings from library research and both physical and virtual focus groups to achieve this feat.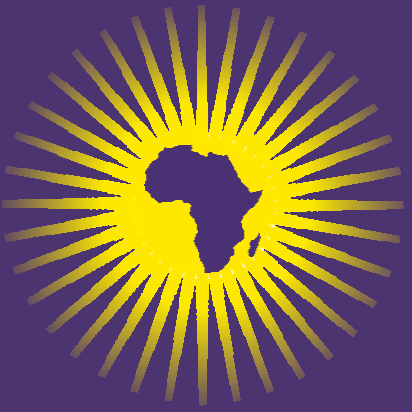 Copyright (c) 2021 African Theological Journal for Church and Society
This work is licensed under a Creative Commons Attribution-NonCommercial-NoDerivatives 4.0 International License.
© NetACT, 171 Dorp Street, Stellenbosch 7600, Western Cape, South Africa