Desire and the crisis of nature
towards the ethics of philosophical theology in an African context
Keywords:
Desire, Moral crisis, Theology of hope, Oliver O'Donovan, Africa, Nigeria
Abstract
This essay presents a general reception of some of the notable works of Oliver O'Donovan into the African (Nigerian) context. O'Donovan is a leading moral theologian, ethicist, and Christian philosopher, especially in European contexts. This essay is an attempt to receive his thoughts in an African context with the hope of an ongoing engagement and a growing interest in Africa for the contributions of O'Donovan. The notion of desire as an aspect in human nature will be used to interpret the nature of the crisis that we currently experience in Africa, particularly in Nigeria. A brief summary of O'Donovan's second Gifford lecture would be discussed as a key to further articulation of the urgent need to critically assess our moral life in order to find ways to renew and progress beyond the deadliness of chaos which is depicted in desire as an element of human crisis. The idea of hope as a theological category of Christian moral order will be discussed with particular emphasis on the significance of resurrection of Jesus Christ as the leading promise of God's renewal of life. With this essay it is my hope that the moral crisis of the world, not least the African (Nigerian) context, will be creatively stimulated to new directions and perspectives for restoration, healing, renewal of hope, and direction.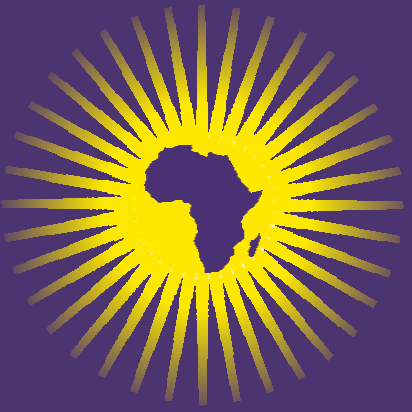 Copyright (c) 2022 African Theological Journal for Church and Society
This work is licensed under a Creative Commons Attribution-NonCommercial-NoDerivatives 4.0 International License.
© NetACT, 171 Dorp Street, Stellenbosch 7600, Western Cape, South Africa