Conceptualization of circumcision as a purging ritual
an inter-textual reading of Joshua 5:2-9
Kamande Thuo

Pan Africa Christian University
Keywords:
Circumcision, irua, Purging rituals, Joshua, Old Testament
Abstract
This article examines the relevance of the circumcision ritual as recorded in Joshua 5:2-9 as it seems to have incapacitated the army of Israel at a time of when they were expected to be ready to fight going by the war-like theme in the book of Joshua. The article argues that observing the circumcision was a matter of spiritual significance as implied by the Old Greek (OG) translator's use of περιεκάθαρεν ('he purged/purified') to render מָ֣ל ('he circumcised') in Joshua 5:4, instead of any of the expected Greek cognates of the concept περιτομὴ "circumcision." I will discuss the conceptualisation of circumcision implicit in this choice, touching on ways in which circumcision could have been conceived a spiritual process with morality and cultic purity as its salient factor. The rendering in the later Masoretic Text (MT) tradition of Joshua 5:2-9 as an attempt to harmonise this text with Genesis 17:9-14 account of circumcision as well as its rendering with the concept περιεκάθαρεν in the LXX Pentateuch will provide illuminating points of comparison. Finally, the paper will broaden its focus to consider the Kikuyu concept of irua ('circumcision') and its affinities with the OG conceptualisation of this ritual.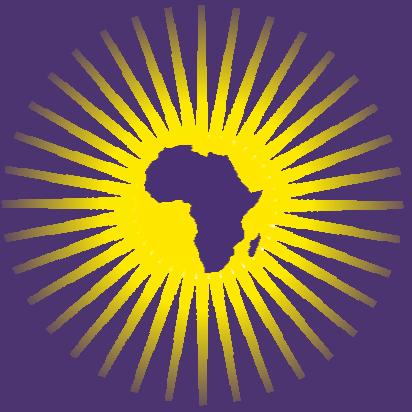 Copyright (c) 2022 African Theological Journal for Church and Society
This work is licensed under a Creative Commons Attribution-NonCommercial-NoDerivatives 4.0 International License.
© NetACT, 171 Dorp Street, Stellenbosch 7600, Western Cape, South Africa