Stand firm
a message from a historical perspective to Christians living in hostile contexts
Keywords:
History, Religion, Christianity, Systematic theology, Violence, Persecution
Abstract
Humans live in a world overwhelmed by an increasing sense of fear and tension. If they want to understand themselves, they have to understand previous generations before them. Robert Schuller noted that "tough times never last, but tough people do".[1] Many times, shocking waves strike to teach people history. Penalties, hardships and casualties increase when people refuse to be accountable or rarely admit that prevailing hard times exceed the parameters of divine faith. For example, in Nigeria, defenders and critics during times of crisis seem to lock horns for decades of struggles. Denominations across Nigeria for example wondered whether they can survive these tough times, having lost more than two-thirds of their membership in the core north, central and north-eastern regions. This study is a historical-critical analysis of the Christian message to people living in hostile contexts as a way to inspire hope in communities ravaged by violence. The study concludes that terror-weary people can draw lessons from church history to overcome their struggles and hold on to their faith in the context of their violent locations.
[1] Schuller, R.H. 1986. Tough times never last, but tough people do! Ibadan: Olusiyi Press.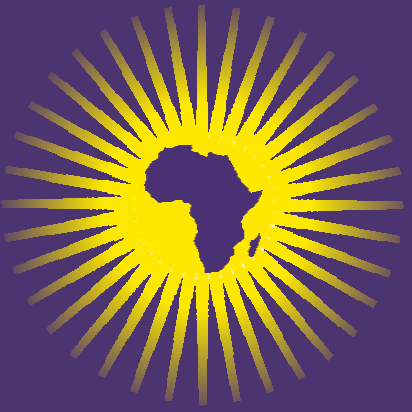 Copyright (c) 2022 African Theological Journal for Church and Society
This work is licensed under a Creative Commons Attribution-NonCommercial-NoDerivatives 4.0 International License.
© NetACT, 171 Dorp Street, Stellenbosch 7600, Western Cape, South Africa