The Church and Politics in Zimbabwe
Ezekiel Baloyi

Reformed Church University
Keywords:
Church, politics, mediation, partisan peace building, advocacy
Abstract
The impact of church and politics in Zimbabwe has been an ongoing process from the days of the liberation struggle to the independent and conflicted Zimbabwe of 1987, 2000, 2008-2009, and 2017 to date. The church has upheld peacekeeping roles as well as defensiveness in some political settings being viewed as enablers of the ruling government of Zimbabwe led by President Mnangagwa of Zanu PF. Since the dislodging President Mugabe in November 2017 and the role played by one priest, Father Mukonori of Roman Catholic Church, to convince R. G. Mugabe to avoid bloodshed by resigning, the church has been an outstanding participant in politics. This study is a descriptive qualitative study and relies mainly on secondary data from associated articles and research. Through this article, the researcher indicates that the church had a huge role in the achievement of independence in Zimbabwe as well as in the brokering of peace deals such as the Unity Accord of 1987 after Gukurahundi and the Government of National Unity after the disastrous 2008 national elections. The church also intervened through the Catholic Commission on Gukurahundi though its findings were denied by the former President of Zimbabwe R. G. Mugabe. Findings establish a gap between the expected role of the church in politics and its actual role as the role of the church is dwindling as most of the churches are declaring allegiance to favourite parties, compromising their mediation roles locally. This article confirms that the established roles of the church, including mediation, peace broking, and advocacy, are being infringed by church leaders as spokespersons of their congregations. The article recommends that the church remain neutral (non-partisan) in order to partake in its key roles of mediation, peacebuilding, and advocacy.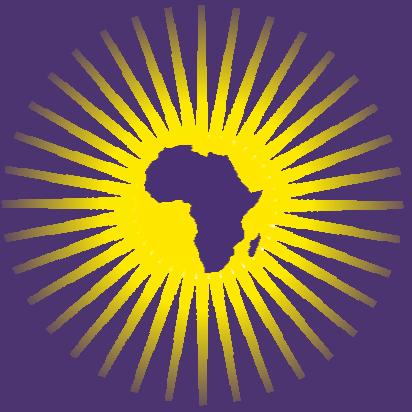 Copyright (c) 2022 African Theological Journal for Church and Society
This work is licensed under a Creative Commons Attribution-NonCommercial-NoDerivatives 4.0 International License.
© NetACT, 171 Dorp Street, Stellenbosch 7600, Western Cape, South Africa