Christian African emerging adults' epistemological understanding of the authority of the Bible with particular reference to contextual evangelism
Talitha Korner

South African Theological Seminary

Dr Shaun Joynt

South African Theological Seminary
Keywords:
contextual evangelism, emerging adults, authority of the Bible, epistemic understanding, practical theology
Abstract
The primary objective of this paper was to demonstrate that among the emerging adults of Mamelodi, Gauteng, South Africa, there appears to be a perceived lack of comprehension of the epistemic authority of the Bible. It currently hinders the proclamation of the gospel in a significant and contextual manner, within a Charismatic, Catholic and Lutheran Church. The construal of Biblical authority is from a conservative evangelical perspective and does not purport to represent an ecumenical construal of such authority.
Through semi-structured interviews, the researcher explored Christian African emerging adult's epistemic understanding of the Bible, focusing on contextual evangelism. Fifteen participants (eight males and seven females) from three different denominations (Catholic, Charismatic and Lutheran) participated in the study. The researcher conducts a case study to investigate her perception of a lack of understanding of the Bible's authority. The findings based on the interviews reveal a disturbing neglect in reading and understanding the Bible and applying biblical principles in participants' lives. This thesis concludes with a summary of a clearer understanding of the Bible's authority amongst emerging adults.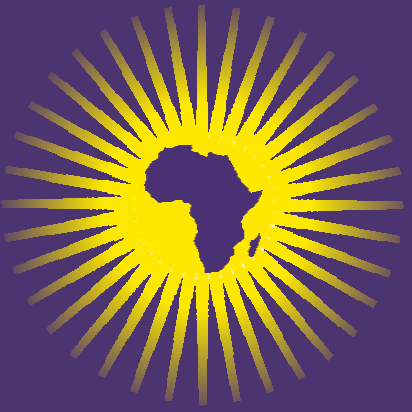 Copyright (c) 2022 African Theological Journal for Church and Society
This work is licensed under a Creative Commons Attribution-NonCommercial-NoDerivatives 4.0 International License.
© NetACT, 171 Dorp Street, Stellenbosch 7600, Western Cape, South Africa