Achieving a Christocentric deliverance praxis in the churches of Matatiele and Maluti, South Africa
Abraham Modisa Mkhondo Mzondi

Gordon Harrison
Keywords:
exorcism, Christocentric, strategic plan, deliverance praxis
Abstract
This article describes a study of deliverance praxis in the South African church, focusing on a qualitative analysis of the exorcism practices examined therein. Between November 2018 and March 2019, a small-scale empirical study was conducted in the forty-eight churches of Matatiele and Maluti in the Eastern Cape of South Africa, which arguably constitute a microcosm of the general South African church as regards diversity and representation. The study identified non-optimal deliverance practices that need to be reviewed. As detailed in this article, its objective was to advocate Christocentric deliverance instead and to highlight the ecclesial praxis best-suited to these churches' situation. Consequently, this article advances a specific, self-regulatory diagnostic tool to create a more God-glorifying deliverance praxis and preclude the need for state intervention to regulate exorcism in South Africa.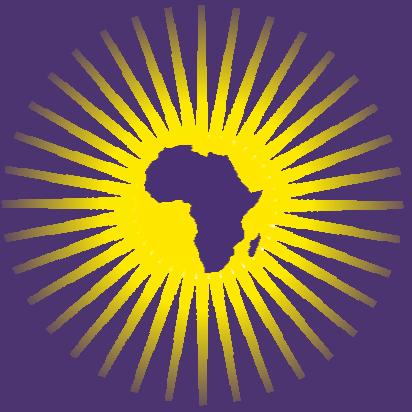 Copyright (c) 2022 African Theological Journal for Church and Society
This work is licensed under a Creative Commons Attribution-NonCommercial-NoDerivatives 4.0 International License.
© NetACT, 171 Dorp Street, Stellenbosch 7600, Western Cape, South Africa