Reflecting on Tendencies in Nigerian Pentecostalism
Keywords:
Reflecting, Tendencies, Nigerian Pentecostalism
Abstract
Today, Pentecostalism has become a prominent part of global Christianity and its existence has been solidified in major parts of the African Continent. Specifically in Nigeria, Pentecostal Churches have spread across the country. Prominent Pentecostal Churches in Nigeria include the Apostolic Faith, the Assemblies of God Church, the Foursquare Gospel Church, the Deeper Life Bible Church, the Redeemed Christian Church of God, the Living Faith World Outreach (Winners Chapel), and the Mountain of Fire and Miracles Ministries. Pentecostalism in Nigeria apart from being a distinct denomination, the beliefs and practices expressed by it have over the decades become attractive to Christians of other denominations who are fast imbibing the Pentecostal forms of Christian expressions. This paper is a reflection on these expressions as obtained within Pentecostalism in Nigeria. It discusses these practices, explaining their effect on Christianity in Nigeria, with the aim of enlightening believers and recommendations are made as to how the Pentecostal churches can improve on some of these practices. The study adopted the descriptive approach, backed by qualitative use of existing literature.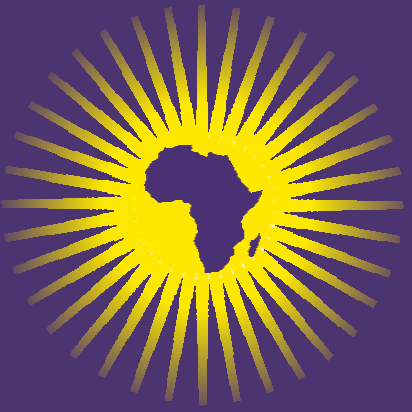 Copyright (c) 2022 African Theological Journal for Church and Society
This work is licensed under a Creative Commons Attribution-NonCommercial-NoDerivatives 4.0 International License.
© NetACT, 171 Dorp Street, Stellenbosch 7600, Western Cape, South Africa