Omi-Ìyè
Exploring the Nuances of the Metaphor of Abundance in John's Gospel and Yorùbá Episteme
Adewale Adelakun

Obafemi Awolowo University

George Folarin

Obafemi Awolowo University

Adebolu Oladosu

Obafemi Awolowo University
Keywords:
Living water, omi-ìyè, Yorùbá, African and Johannine contexts
Abstract
The article examines the intersection of thought between Johannine and African contexts concerning the metaphor of living water. The Johannine context shows the unique usage of the term in the New Testament while the African context reveals how Africans as second-level receivers of the term apply it to their contemporary situations. Misconceptions surrounding the understanding of "the living water" concept in the Fourth Gospel is indicated in the article as well as an alternative interpretation of it is provided in the context of Yorùbá's understanding of omi-ìyè in western Nigeria.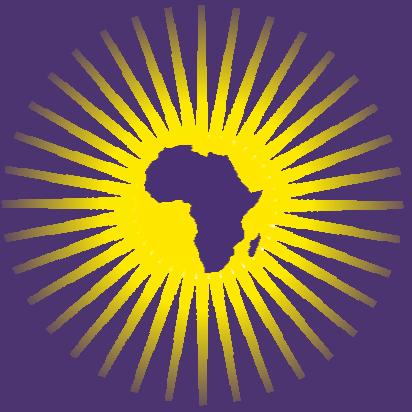 Copyright (c) 2022 African Theological Journal for Church and Society
This work is licensed under a Creative Commons Attribution-NonCommercial-NoDerivatives 4.0 International License.
© NetACT, 171 Dorp Street, Stellenbosch 7600, Western Cape, South Africa